Sugar & Spice Shetlands - from UK with love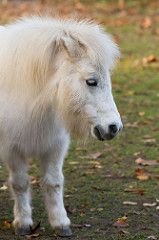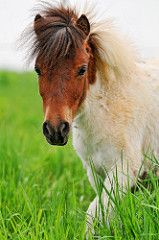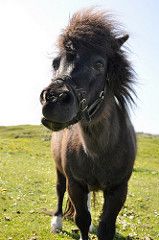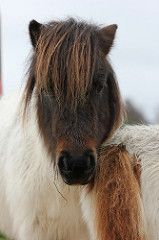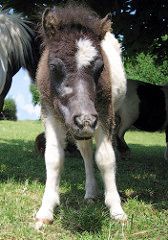 What are little ponies made of?
Sugar and spice
And everything nice
That's what little ponies are made of.
Shetlands
Breeding
Kasvatusliitteenämme toimii Sugar. Kasvatit on rekisteröitävä Virtuaaliseen ratsastajainliittoon. Kasvattajaksi merkitään SUGA6207 ja syntymämaaksi Iso-Britannia.
Kasvatit on myös mahdollista saada liitteellä Honey. Tällöin rekisteröitäessä kasvattajaksi merkitään HONE8400.
Sugar-liitteellä syntyneitä kasvattejamme voi tarkastella täältä.
Contact
Tallin omistaa Mette (VRL-13589).

Yhteyden saa parhaiten sähköpostitse: mettenelli@hotmail.com

Talli perustettu 4.3.2016


virtuaalitalli


Etusivun kuvat © Cloudtail the Snow Leopard (lisenssi), Tambako the Jaguar (lisenssi), LadyArctica (lisenssi), Schmeegan (lisenssi), single_handed_photography (lisenssi)